We are sold out!   Thank you for your interest in our race. 
If you are on a  relay team but have not yet registered yourself, we have saved a spot for you.  We will contact your captain and provide a registration link that will allow you to register.
As race day draws near, some runners may have to withdraw from the race and may want to sell or transfer their spot.   
Here are two things you can to up your chances of getting a spot this year:
1.  Post on our Facebook that you are looking for a spot, and
2.  Follow us on Facebook to learn of runners who have a spot to sell or transfer. 
If you aren't able to get a spot this year, please keep us in mind in 2024!
This race is dedicated to Ken Sylvestre, one of the three founders of the race, who died suddenly and unexpectedly in December 2022.   Ken has played a key role in every race held since 1999.  He was the corporate memory and technological whiz who worked continuously to improve the race experience for participants and volunteers.  He was generous with his time and knowledge, and there was no task too big or too small that he would not take on, no detail overlooked.   We are indebted to Ken's commitment, contributions and legacy he left behind.  
Find us on Facebook.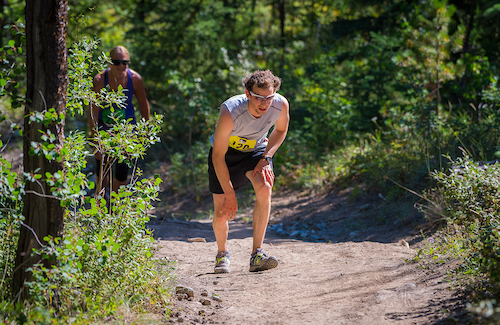 Find us on Facebook.