2016 Race
Race date is Sunday, August 7th, 2016. Our race cap is 325 runners. We are now full!
Race bib's can be picked up at sports experts, 305 Main Street, in Whitehorse, between 4PM and 6PM on Friday, August 5th OR between 11AM and 3PM on Saturday, August 6th.
Relay teams with missing runners will be permitted to complete their registrations.
Click Registration above to see registration details and link to our registration site.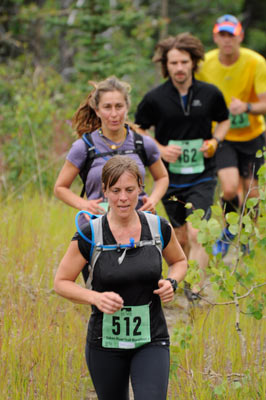 Connect with us on Facebook.