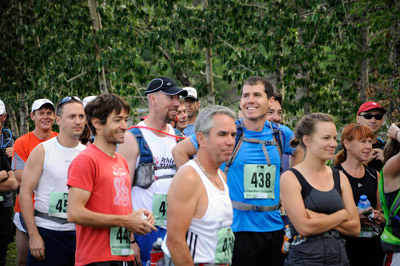 2015 Race Complete
Congratulations to all 2015 runners. Click here for 2015 results. Send us your pictures for sharing to yukonmarathon@gmail.com.
If you are looking for another event, consider the Long Lake Triathalon, the following Saturday, August 8th, 2015. Click here for map and event info.
2014 Race Results and Pics
Click here for 2014 results and here for pics.